You don't need these when you can have APIs that can embed insurance
Now we will explore how Symbo's CoverGateway API can be integrated into your Fintech business to provide hassle-free embedded insurance for your customers within 4 easy steps
Step 1: Determining your tech stack
Our API supports all tech stacks, whether it is on your website or in your POS system, and is low-latency with 99.9% uptime, ensuring that your staff and customers never experience any issues.
Step 2: Integrating on your Web/App/POS frontend
Heres an example of how it looks like to the end customer:
Step 3: Issuance of policy at backend
And when your customer adds insurance as another SKU and completes the purchase, Symbo CoverGateway API issues the policy real-time routing through our 40+ insurer partners. Here are some of them:
Our partners include the best insurers in the world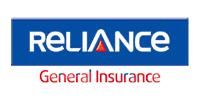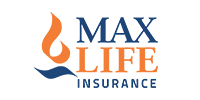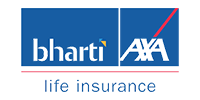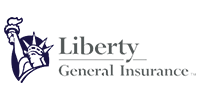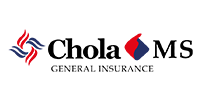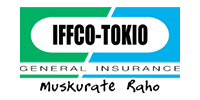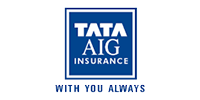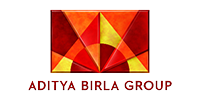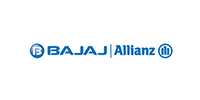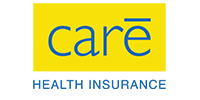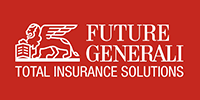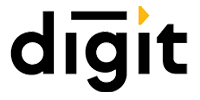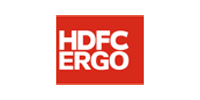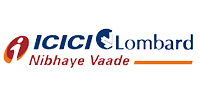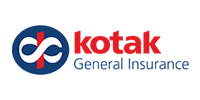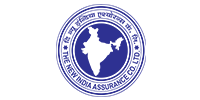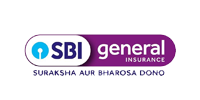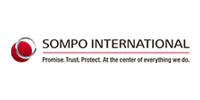 Step 4: Settling the claim
Level 1: You are given the dashboard to settle a claim.
Level 2: You can escalate the claim, by determining its complexity, to Symbo and our Human + AI underwriters will do it for you.
Level 3: Symbo can escalate the claim further to Insurer for their underwriters after determining the extreme complexity of the claim.
Thats it!
Your customer is now secured.
If your customer want to raise claim, they can simply download the Symbo app from PlayStore or AppStore and initiate their claim.
During settling the claim, customer can either get his money back to his bank account, get an exchange offer, or use a coupon code.