We are here to Derisk the World
Symbo is an insurtech company, aiming to become the world's largest embedded insurance distribution platform.
Symbo is a part of Symbo Platforms Pte, a Singapore-based Insurance Broking company that also runs
Symbo Platform
– An Enterprise SAAS platform for insurance companies to manage their distribution.
The future of insurance is digital, and insurers of all sizes need to transform fast. Symbo's platform gives you the power to make the shift quick, agile, and seamless. We do that by working closely with retail, e-commerce, and digital companies to bundle relevant and intuitive insurance products in their customer's purchase journey.
Our footprint is growing day by day serving millions of customers and partners around the world with our quick solutions.
We are always on the frontline during our success as well as our failures.
We are here to disrupt the 100+ year old Insurance Industry.
We care deeply about our partners & they are the reason for our success.
With a team of over 100 people, we are passionate to make insurance seamless and stress-free for the user.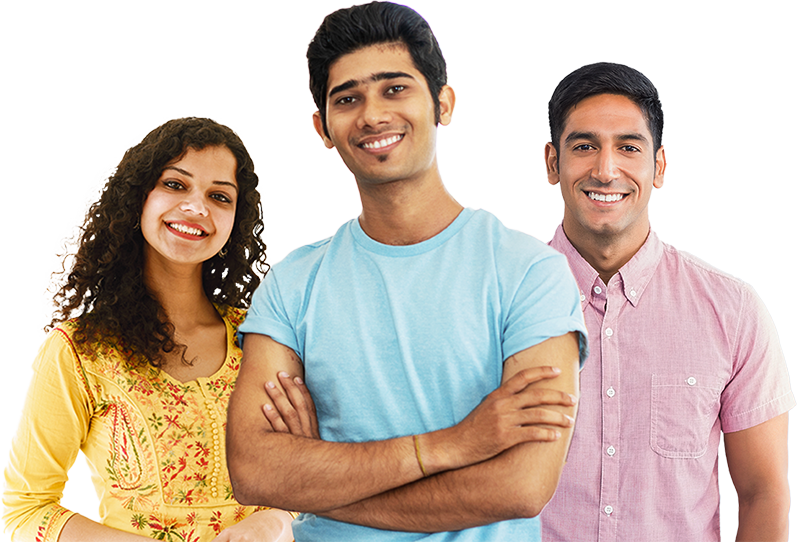 Ready to Disrupt the Insurance Industry?
If you are not shying away from embracing technological innovation and are ready to solve problems in this 100-year-old industry, we'd love to hear from you.
What customers say about us...
Customer happiness is the core of everything we do at Lenskart. Working with Symbo, we brought first of its kind insurance solution in eyewear industry. Product, process and technology innovation done by Symbo and Lenskart team has helped us improve customer experience significantly. Together we have been able to deliver on our goals of highest attachment rate, seamless claims journey and most importantly customer happiness.
A completely novel concept of selling Footwear insurance was pitched to us by Symbo's team & we had to try it as no shoe company in the market was giving an insurance cover for their products. The insurance product was an instant hit with our customers and helped us acheive a substantial customer base with repeat walk ins.
Symbo's Bicycle insurance was a very unique offering for us. We really liked how the entire policy issuance and claims process has been fully digital and seamless. The response from our customers has been very positive, promoting us to roll out the product across all our stores PAN India.
With a long standing partnership for marine transit insurance, Symbo has helped our clients sustain & cover the financial risk associated with logistics with their automated Insurtech expertise
Symbo's deep understanding of insurance and customer's buying behaviour helped us co-create a very relevant health product for our customers. We are now able to create byte-sized heath care packages and distribute that via our retail channels
Our partners include the best insurers in the world