The Insurtech for Fintech
Banks and financial institutions have been offering insurance as a value add-on for years. Using Symbo's platform, fintech can now also offer highly personalized insurance products to their customers, while increasing revenues.
Our tech-enabled policy issuance can get your insurance product up and running in minutes.
Financial solutions and insurance go hand in hand. Provide more value to your customers by offering relevant protection plans.
Insurance can be a great revenue generator that compliments your overall offerings.
Relevant for a wide range of businesses in the Fintech Industry
Fast Integration
Our readymade plugins can easily integrate with your product to embed the insurance products seamlessly into the users' buying journey.
Tailored Protection Plans
We work closely with you to customize plans that matter to you and your customers.
Instant Claims Handling
Our automated claim settlement engine can process claims in as little as 24 hours.
Full Visibility
Our powerful dashboard gives you real-time insights into the policies issued, claims status, and customer satisfaction.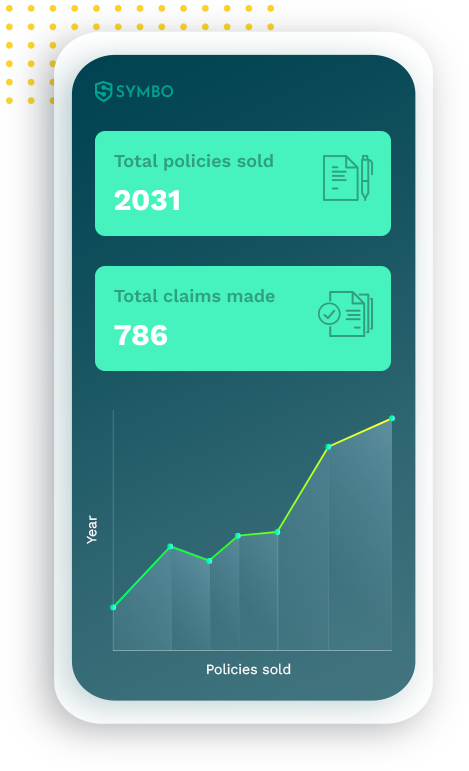 Brands and their Customers ❤️ us
"Customer happiness is the core of everything we do at Lenskart. Working with Symbo, we brought first of its kind insurance solution in eyewear industry. Product, process and technology innovation done by Symbo and Lenskart team has helped us improve customer experience significantly. Together we have been able to deliver on our goals of highest attachment rate, seamless claims journey and most importantly customer happiness."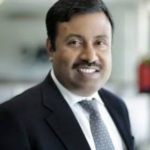 Indranil Chakravarty
CBO- Lenskart

15
%
Overall attachment rate

1
week
Implementation period

2
%
Incremental revenue
Brands and their Customers ❤️ us
"With a long standing partnership for marine transit insurance, Symbo has helped our clients sustain & cover the financial risk associated with logistics with their automated Insurtech expertise"

1
%
Overall attachment rate

1
%
Increase in Avg. order value

0.5
+
Policies
Sold
Brands and their Customers ❤️ us
"Symbo's Bicycle insurance was a very unique offering for us. We really liked how the entire policy issuance and claims process has been fully digital and seamless. The response from our customers has been very positive, promoting us to roll out the product across all our stores PAN India."

700
+
Policies
sold

5
%
Attachment
rate

1
week
Implementation period
Brands and their Customers ❤️ us
"Many gig delivery partners are unaware of health policies and have limited access to health funds. This partnership with Symbo will facilitate health insurance benefits for all current and future partners on the platform, creating a secure work environment for thousands of partners and impacting their lives positively."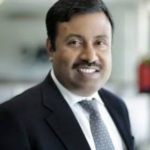 Indranil Chakravarty
CBO- Lenskart

90
K
Shipments secured in 1st month

2
week
Implementation period

₹
100
Cr
Total sum of Goods Insured
Drive more revenue & increase customer loyalty by Embedding our Insurance at the Point of Sale
Our partners include the best insurers in the world