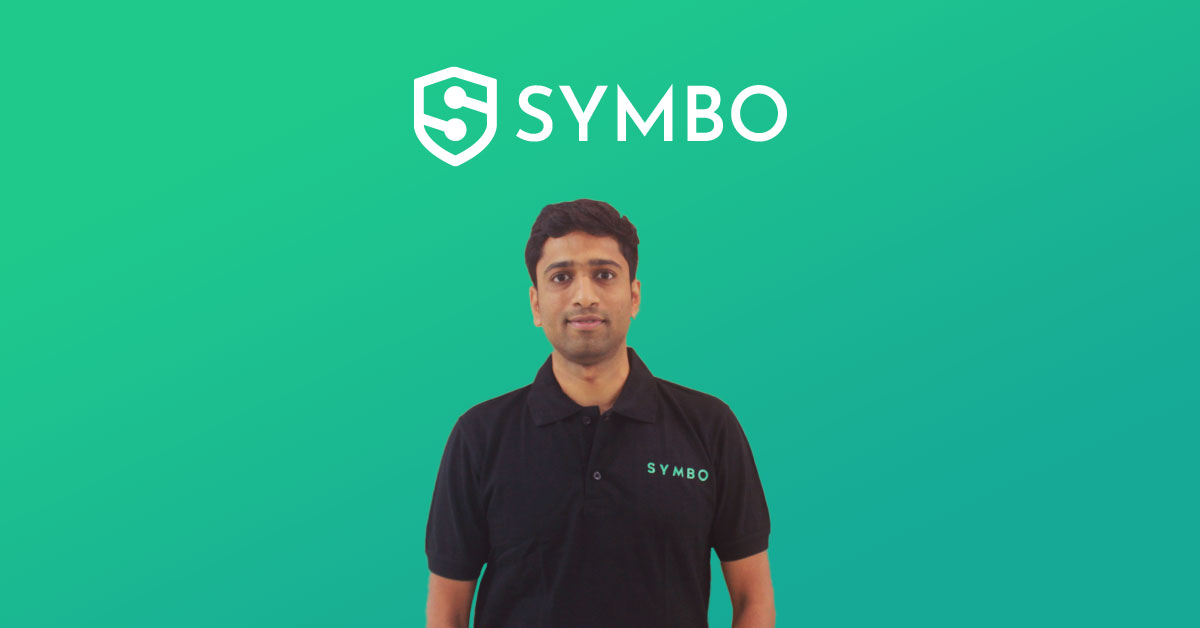 News
Symbo, India's leading embedded insurtech platform, today announced the appointment of Kartik Poddar as the Chief Growth Officer.
Symbo Premier League 2.0 – an forgettable experenice
The second edition of SPL took the excitement to a whole new level. We want to extend a massive THANK YOU to each and every Symster…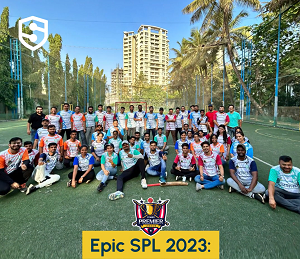 Borzo, Symbo tie up to provide insurance to over 50,000 delivery partners
The firms are also exploring in-app integration of insurance services for faster, seamless and paper-less processes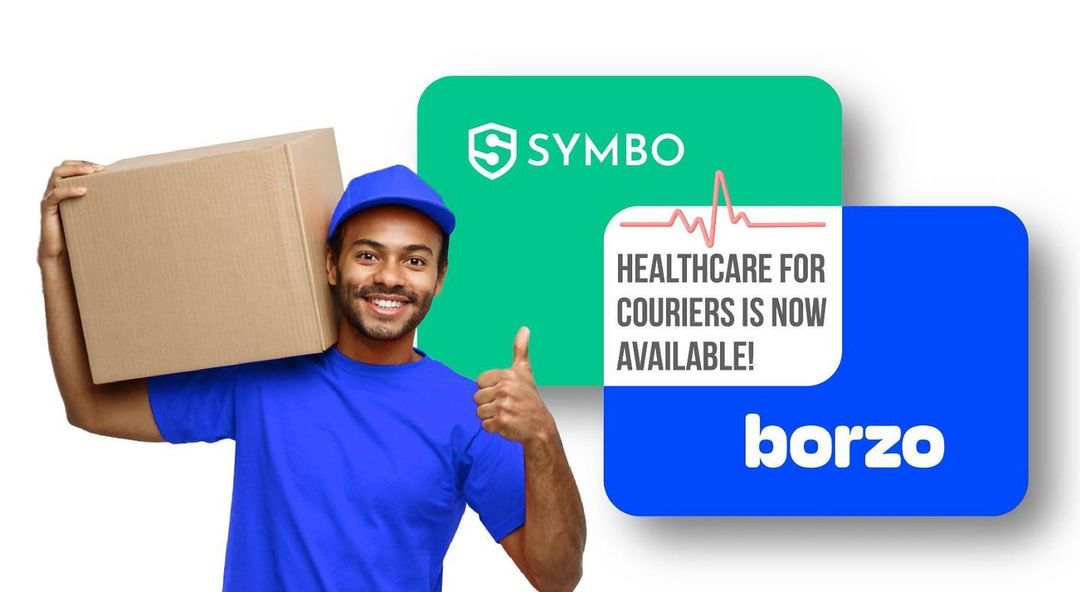 StepSetGo partners with Symbo for Health Insurance to give 'Big Wins' on meeting your Fitness Goals!
StepSetGo (SSG), the award-winning health and fitness industry disruptor, gives you one more reason to keep walking and staying fit. In partnership with Symbo Insurance…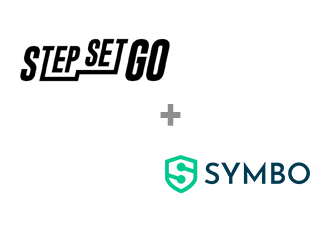 Symbo Appoints Kartik Poddar as Chief Growth Officer
Symbo, India's leading embedded insurtech platform, today announced the appointment of Kartik Poddar as the Chief Growth Officer.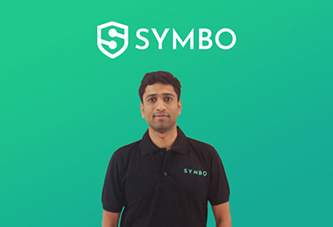 Using tech to make the gig economy efficient and organized
A look at how technology has incubated the gig economy and what the future holds – by Mitesh Jain, Symbo.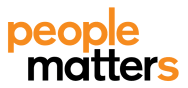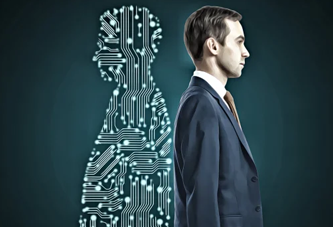 Budget 2019 expectations by Mitesh Jain, CTO, Symbo
The Budget 2019 should consider enabling variable usage based insurance which will…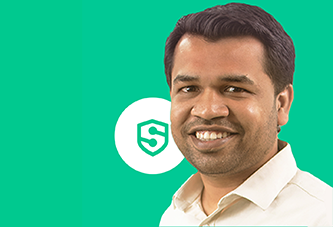 Symbo Platform bags $9.4 million from CreditEase Fintech Investment Fund, others
Insurtech startup Symbo Platform Holdings on Thursday said it has closed a USD 9.4 million (about Rs 68.3 crore) funding round led by CreditEase…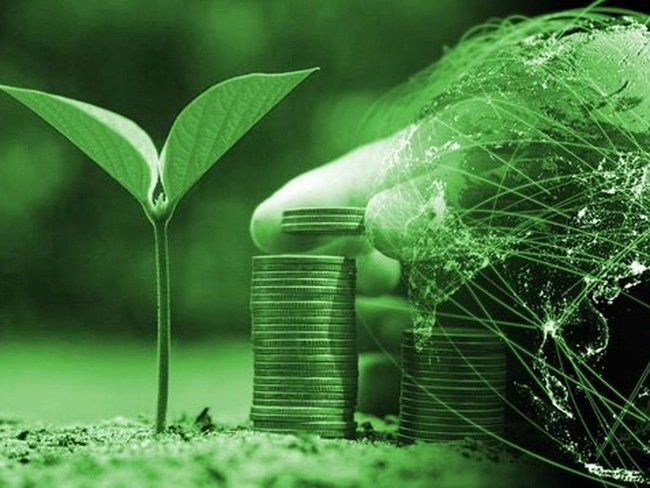 How insurtech startup Symbo aims to disrupt the industry with vision, fitness, marathon, and women-specific insurance
Mumbai-based insurtech startup Symbo India Insurance Broking Limited plans to change the 'one-size-fits-all' insurance scheme.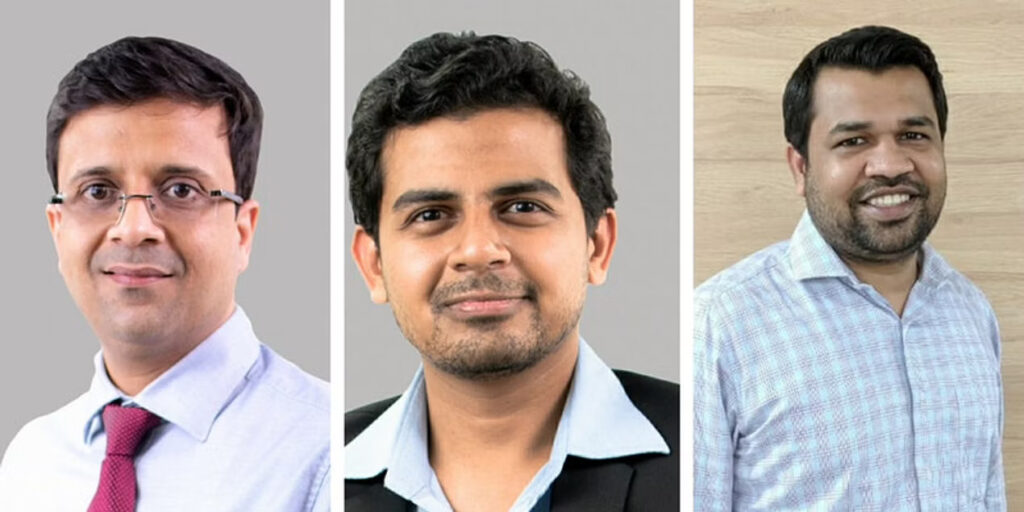 Insurance at Rs 50 a day! Check out this fitness cover for football enthusiasts
The claim procedure is also effortless, as the player can simply use Symbo's mobile app, 'Symbo My account' to raise a request.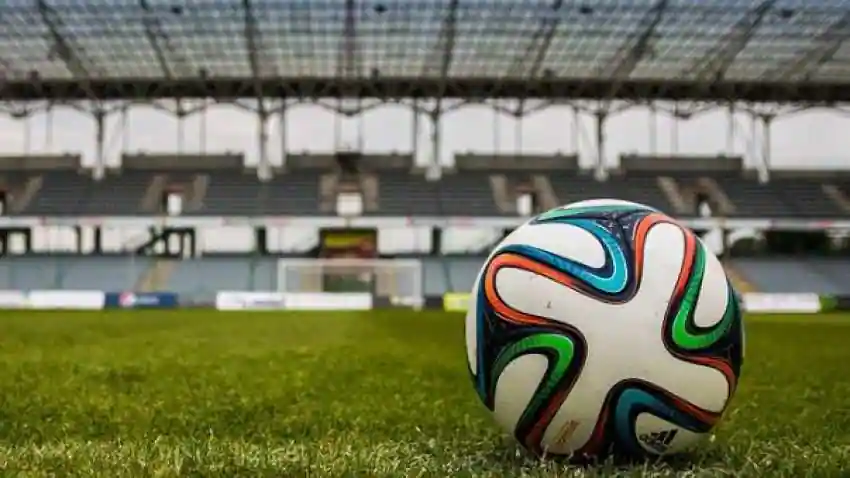 How start-ups are changing they way you buy insurance
NEW DELHI: Insurance tech startups, or insurtechs, are changing the way a retail customer buys insurance.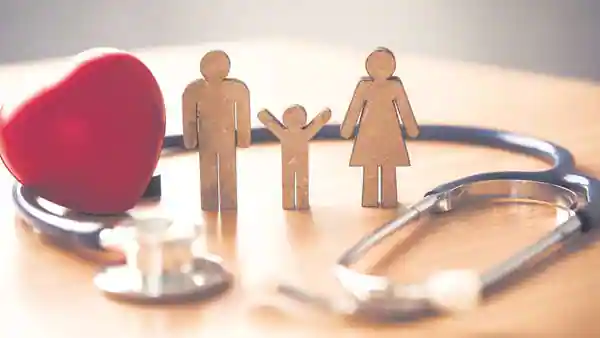 Symbo launches digital brokerage in Singapore
Singapore-based Symbo Platform Holdings has launched a digital insurance platform, after having obtained an insurance brokerage licence from the Monetary Authority of Singapore (MAS).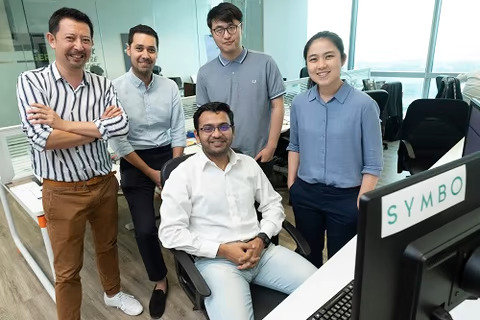 Premium as low as Rs. 10! Why millennials may like sachet insurance products
On the back of the success of sachet products, insurance companies and intermediaries are innovating faster by leveraging technological advancements.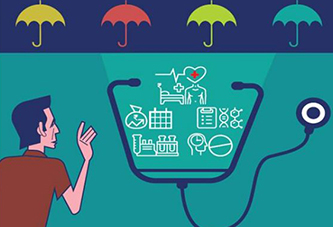 Keeping It Small
Most people avoid buying insurance as they don't want to deal with the complexities. Even if they do buy, it is largely for saving tax.