Symbo's Comprehensive Footware  Insurance program covers all kinds of shoes from accidental damage
Trusted by best insurers in the world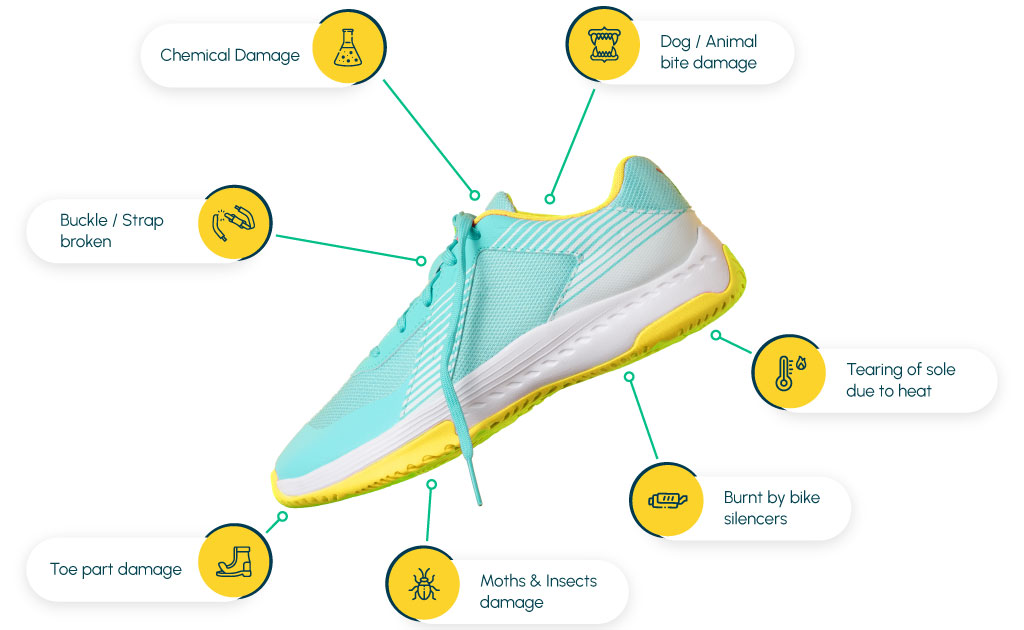 An Footwear Insurance plan designed keeping your customers in mind. It's simple and covers everything that really matters.
Powerful Platform for a great customer experience
Fast Integration
Our readymade plugins can easily integrate with your POS systems and online stores to embed the insurance products seamlessly in the user's buying journey.
Tailored Protection Plans
We work closely with you to customize plans that matter to you and your customers.
Instant Claims Handling
Our automated claim settlement engine can process claims in as little as 24 hours and issue store credits to bring customers back to your stores.
Full Visibility
Our powerful dashboard gives you real-time insights into the policies issued, claims status, and customer satisfaction.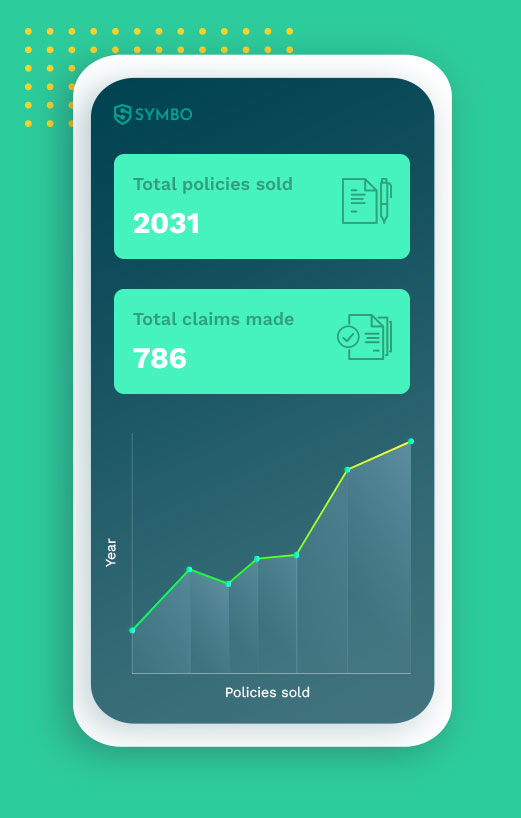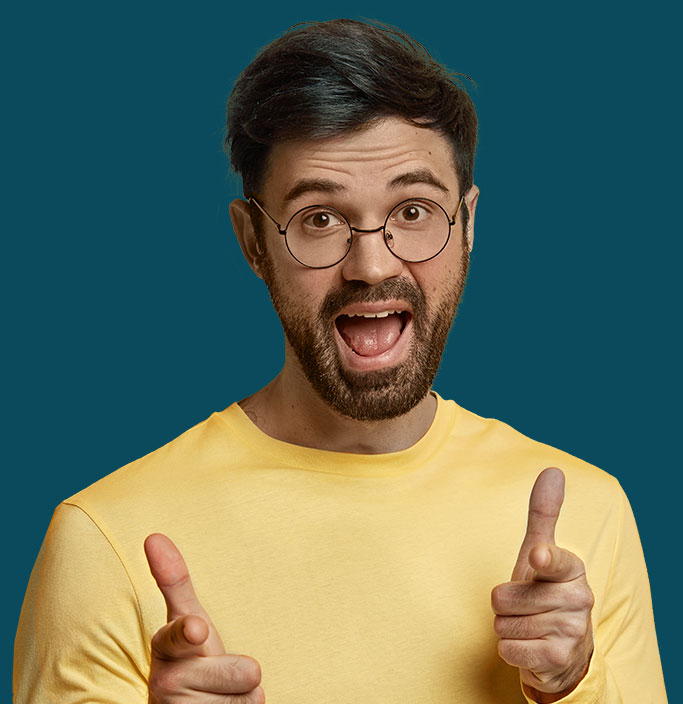 Redtape was conceptualised as a lifestyle brand for the aspiring and ambitious Generation Next
Weeks implementation period
Brands and their Customers ❤️ us
A completely novel  concept of selling Footwear insurance was pitched to us by Symbo's team & we had to try it as  no shoe company in the market was giving an insurance cover for their  products.The insurance product was an instant hit with our customers and helped us  achieve a substantial customer base with repeat walk ins.

10
%
Overall attachment rate

1
%
Incremental Revenue

1
%
Increase in AOV
Drive more revenue & increase customer loyalty by Embedding our Insurance at the Point of Sale
Our partners include the best insurers in the world