Companies need to be very careful about who they choose to partner with when it comes to insurance – for which they need to ask companies like us the how, what, and when. There are a lot of variables to consider, and not all insurers are created equal. In this post, you will read about all the questions companies should ask before embedding insurance.
When it comes to embedding insurance into your company, it's important to do your due diligence and ask the right questions. Here are 10 questions companies should ask before embedding:
1. What are the insurer's financial stability and ratings?
The S&P Insurer Financial Strength Rating measures an insurance company's fiscal soundness and ability to pay claims made by its policyholders. This rating can be used as a guide by risk managers and employers before making key decisions.
2. What is the insurer's claims-paying history?
A claim is an important part of an insurance policy. When something happens that your policy covers, you need to claim to get reimbursed. Your insurance company will investigate your claim, and if it's approved, they will pay you or whoever else is owed money from the claim.
3. What is your turnaround time for claims?
Usually, customers are worried about how long it will take to process their insurance claim. Companies must choose insurers who are committed to working as quickly and efficiently as possible to get claims resolved.
4. What are the insurer's procedures for handling claims?
When your customers suffer a loss, companies need to know that their insurer will be there to help your customer through the claims process. Insurers should be quickly able to process the claim. Insurance companies should ensure their partners and customers don't lose sleep when anything happens to their product.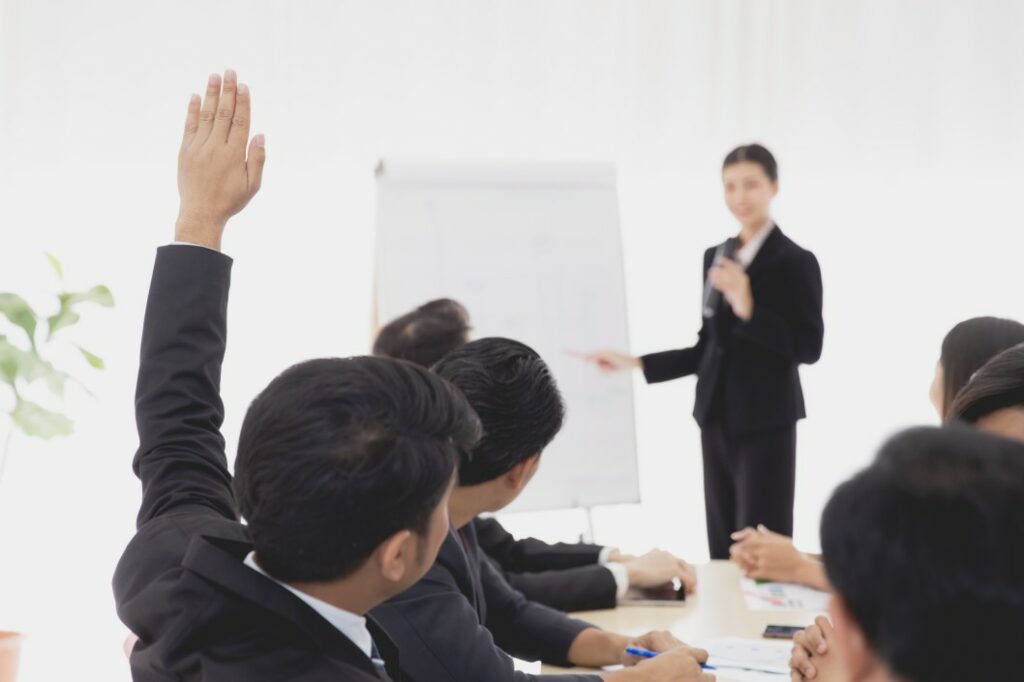 5. What is the insurer's underwriting philosophy?
Every insurer has its underwriting philosophy, which is the way they assess risk and determine premiums. Some insurers are more risk-averse than others and will charge higher premiums to offset their exposure. Some may be more willing to take on risky customers, betting that the majority of claims will be small.
No matter what the underwriting philosophy is, companies should see whether insurers can balance their claims payout with their premium income to stay profitable. If they are constantly paying out more in claims than they are bringing in through premiums, they will quickly go out of business. Companies should not tie up with such insurers.
This is one of the most important questions companies should ask before embedding insurance because the underwriting philosophy of an insurance company can have a big impact on customers. Those who are considered to be high-risk may have a hard time finding coverage or may have to pay very high premiums. It's important to shop around and compare rates from different insurers to make sure you're getting the best deal.
Also read: 5 things to look out for while choosing an Insurance Partner
6. What is the insurer's experience with embedded insurance?
Companies must partner with insurers who have good experience, years of expertise, and success with embedded insurance. because they can provide the coverage without having to be directly involved in the policy.
7. What is the insurer's approach to pricing embedded insurance?
Most insurance companies use several different factors to price their insurance products, but one of the key considerations is the cost of the underlying insurance (known as the "embedded cost"). This cost can vary significantly from one insurer to another, and it's one of the key factors that companies need to consider when shopping around for insurance.
8. What are the insurer's thoughts on risk management?
Risk management is a critical part of any insurer's operations. Insurers are always looking for ways to minimize risk and ensure their policyholders are protected. They also need to focus on creating value for their shareholders.
Insurers see risk management as a vital part of their business. They're always looking for ways to improve their understanding of it and find better ways to control and manage risk.
9. What are the insurer's thoughts on innovation?
Insurers should always think about ways to innovate and improve the products and services they offer to businesses and their customers. Innovation is key to success in the insurance industry, and insurers should constantly look for new ways to improve the products and services they offer.
An insurer should always look for new ways to improve and should be open to any feedback or suggestions.
10. What is your coverage area?
Companies must see the amount of risk or liability that is covered by the insurer. Insurance coverage helps consumers recover financially from unexpected events, such as car accidents or the loss of an income-producing adult supporting a family.